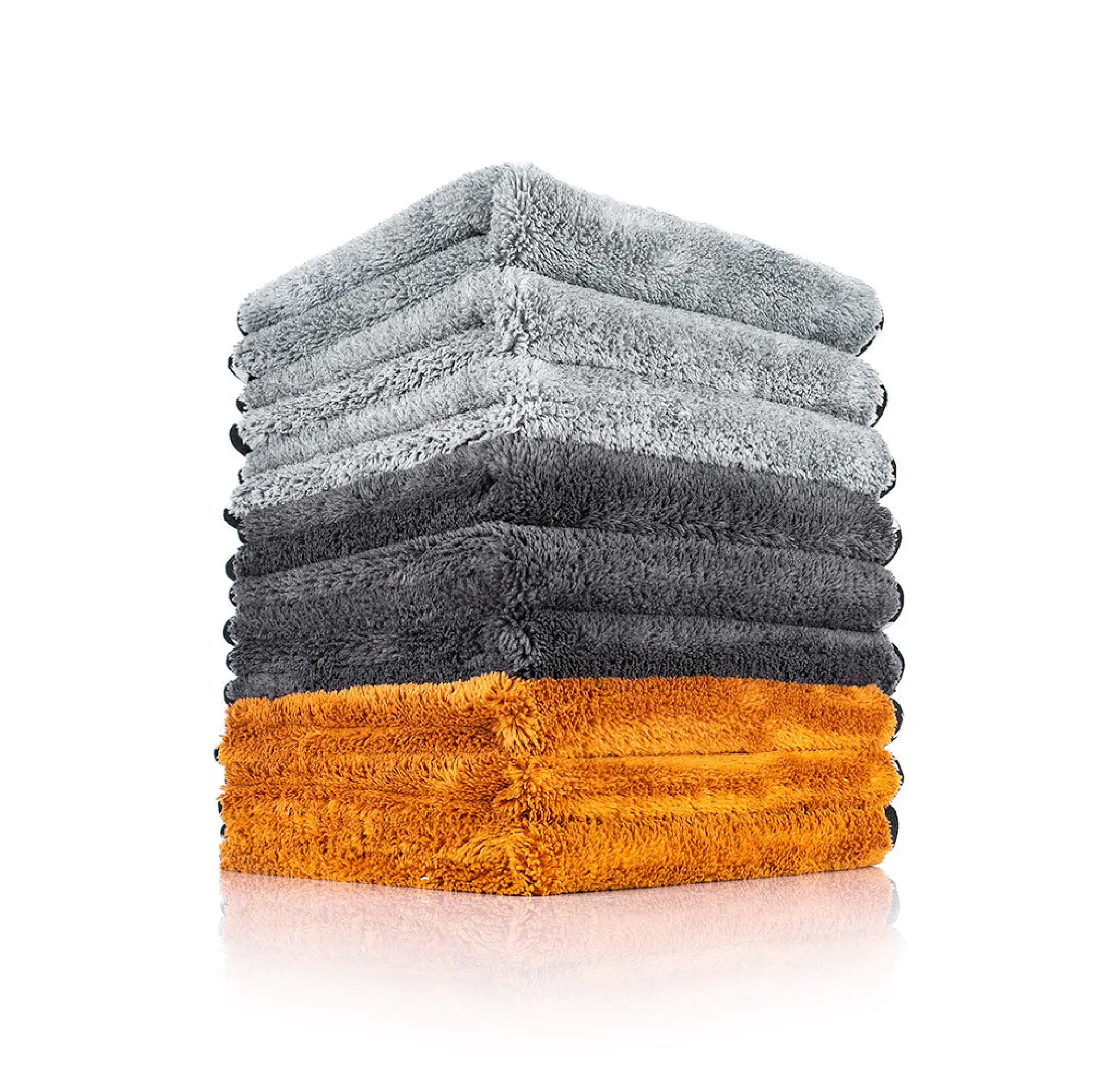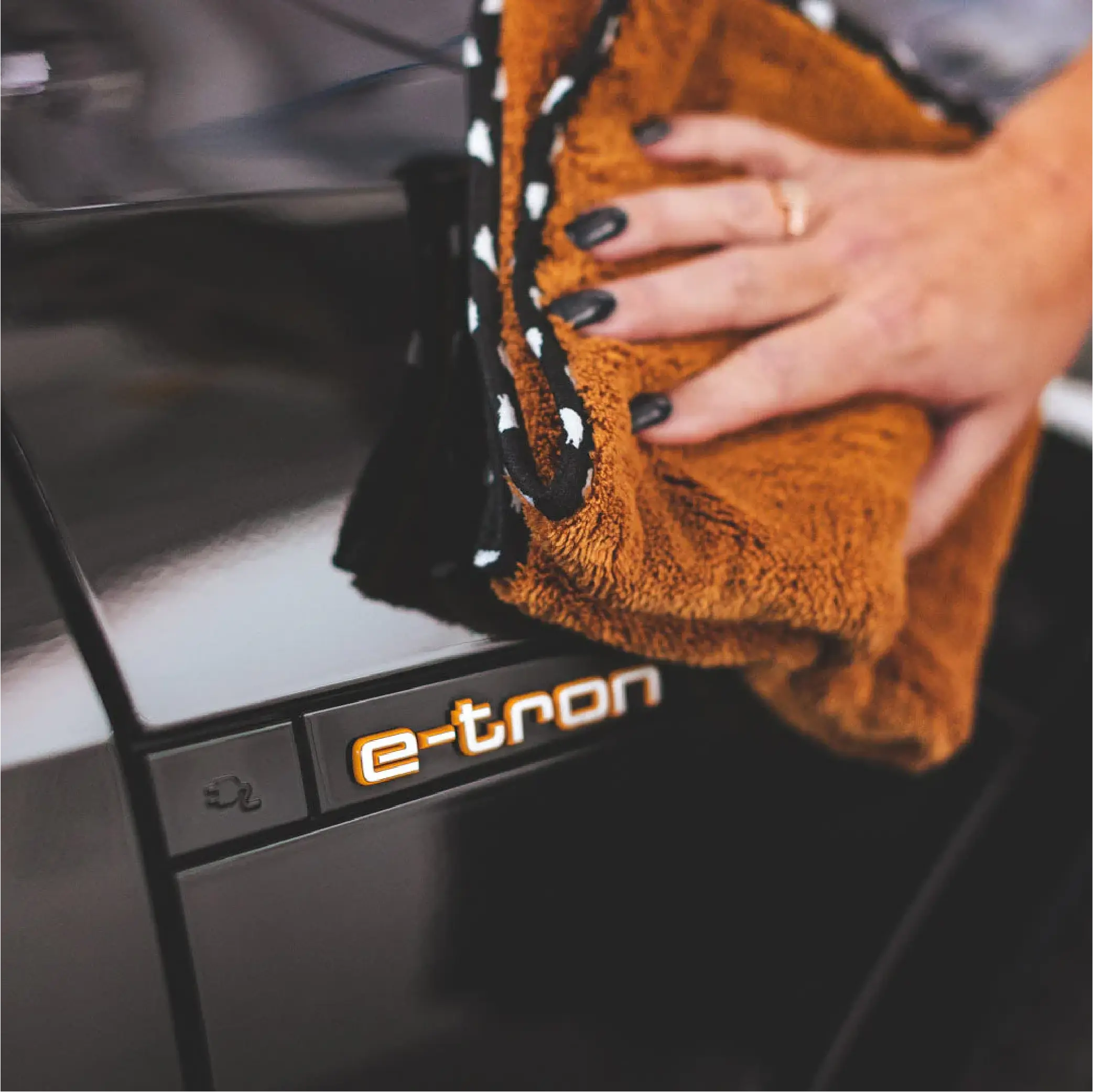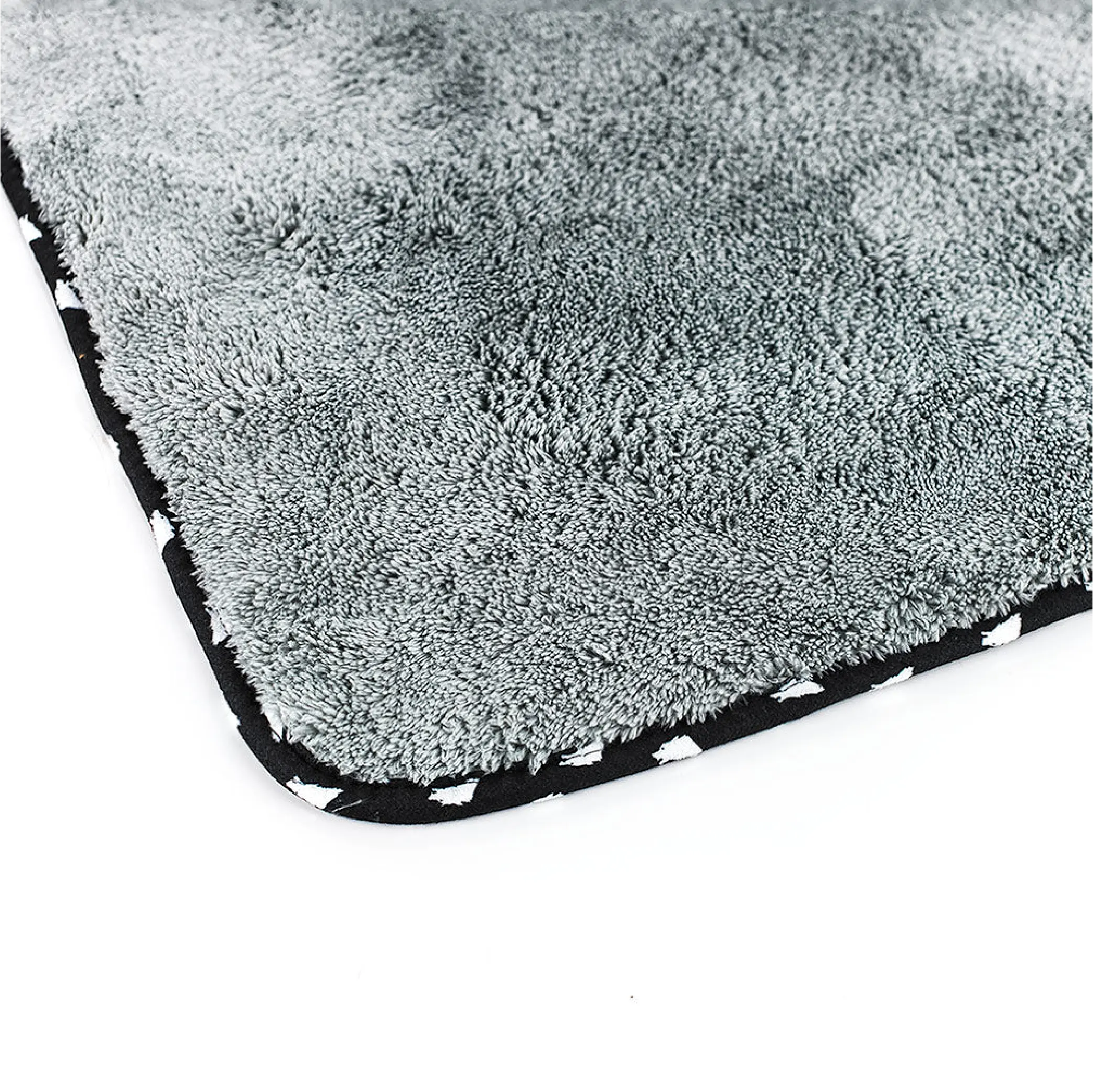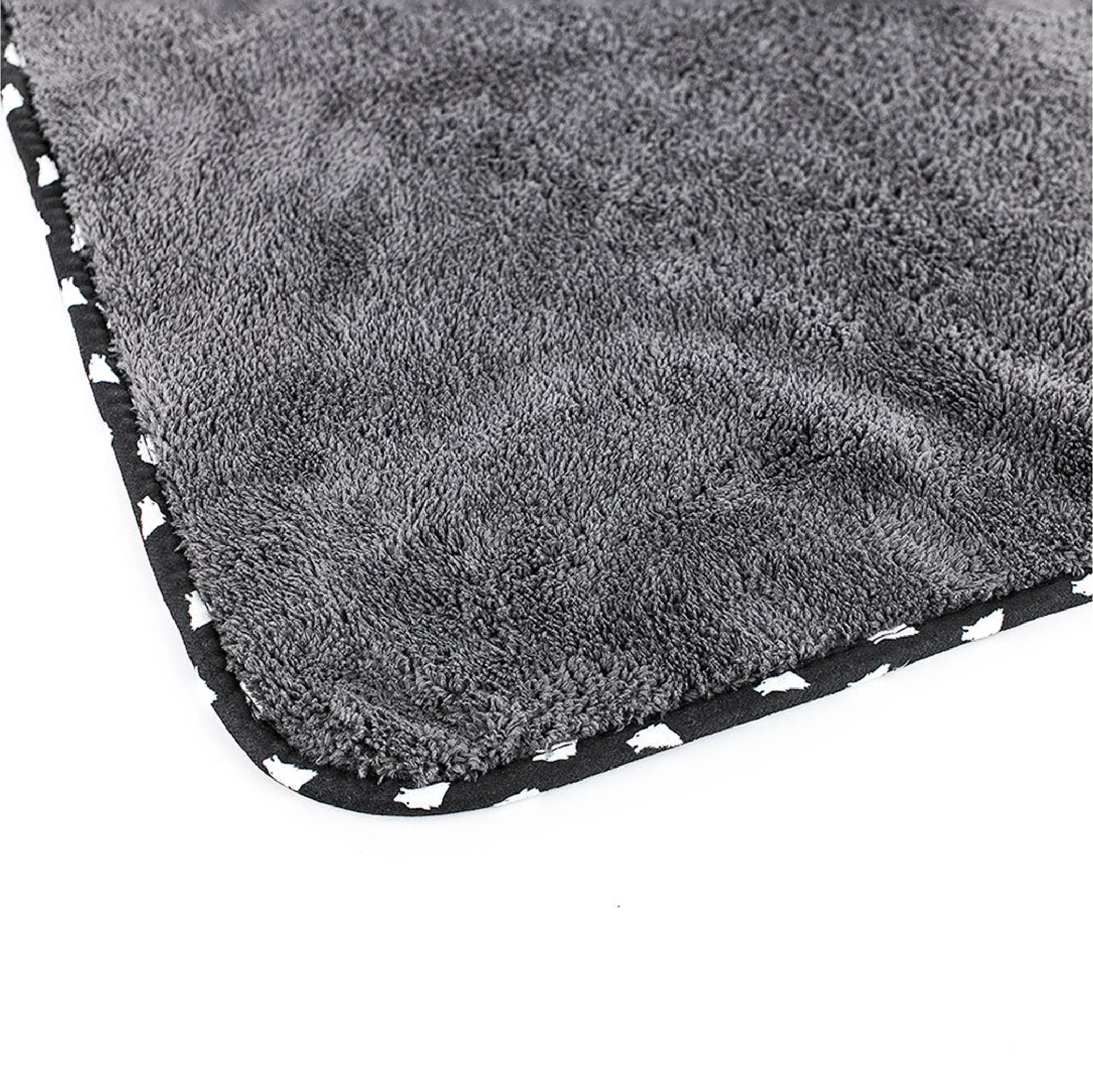 Plus Soap
Sizing guide
Pickup available at Plus Soap LLC
Usually ready in 4 hours
The Wolf Pack Microfiber bundle is a deal worth howling about! Each Pack contains a total of NINE (9!) towels with three new unique earth-tone colors. These Premium ULTRA-Soft 480gsm towels are complimented with our ButterSoft Suede Edge and exclusive wolf print to make you feel like the Leader of the Pack! Each towel contains a 70/30 Blend with a Mid-Plush pile that's extremely absorbent, safe, and durable. Due to the nature of this towel, we are not responsible for any primal behavior brought out during towel use.
Recommended Uses:
Removal of Detailing Sprays / Wax /Sealant / Glaze / Polish
Buffing and Polishing Chrome / Shiny Metals / Glass / Mirrors
Rinseless / Waterless Washing
Spray Waxes and Buffing; Final Wipedowns
Testimonials
Awesome customer service. Love talking detailing with these guys
Simple branding. Simple product. Not watered down 5/5
Products are amazing and the staff really make it happen!
This product works and smells so good! Love how easy the website is to navigate.